About Eric Kennedy
Hi and welcome to my blog. I started building websites in 1995 for Seattle's Thornton Creek Project. That lead to a summer programming internship with a company called MetaBridge that pivoted many times: from building mobile software for the Apple Newton, to building sites for the then-closed MSN network, to building websites, and finally to a provider of web-based presentation tools under the name NetPodium.
At Yale I moved the website for the Yale Daily News off the yale.edu servers so we could have a dynamic website with images, searchable archives, an online store for Yale merchandise, and advertising. I also imported 6,000 old articles from static files to extend the online archives back to 1995, although those archives have sadly been orphaned during a subsequent redesign of the site.
To help pay for renovations to the Yale Daily News building, I took a severly discounted programming job to build the website for Yale College Reunions -- my only pay for 9 months of work was a computer! Amazingly, that site is still managing Yale's multi-million dollar reunions using my code 10 years after it launched. The public interface is only the tip of the iceberg, as the site also includes hundreds of reports and internal tools.
I graduated from Yale with a Bachelor's of Science in Computer Science in 2002 in the depths of the dot-com bust and decided to put off dreams of starting a company and instead learn more by getting a job. I worked at Expedia and Jobster and then reconnected with an Expedia collegue to turn RealSelf from a prototype into a site with 1.2 million monthly unique visitors.
For a blast from the past, check out these presentation slides I put together in December 1998 to get alumni donations for a server. Note the server specs - 384 MB of RAM, a total of 900 Mhz of processor speed, and 27 GB of storage! An iPhone 4 has more RAM, Mhz, and storage than that.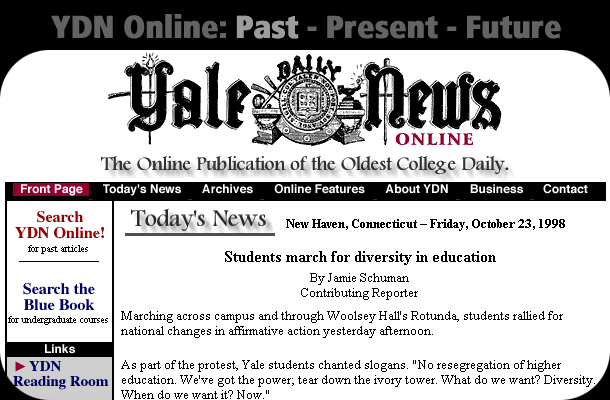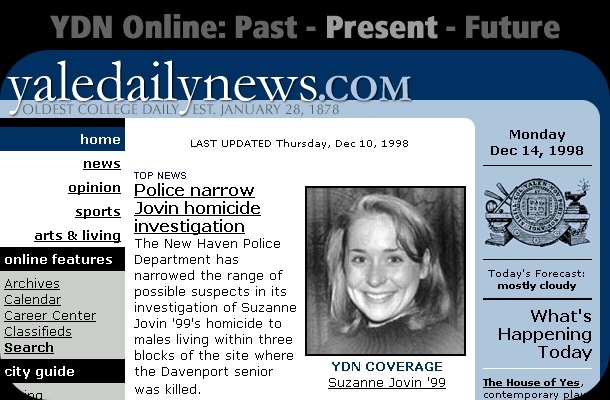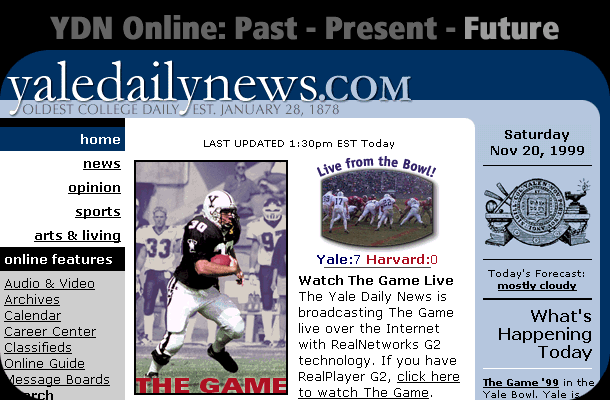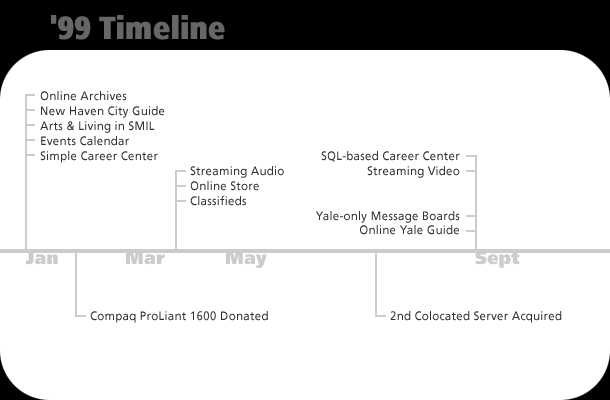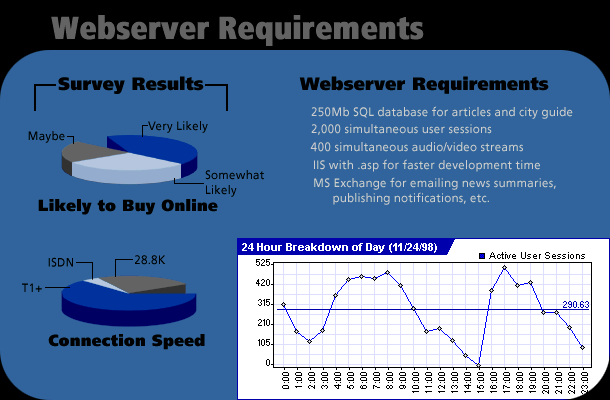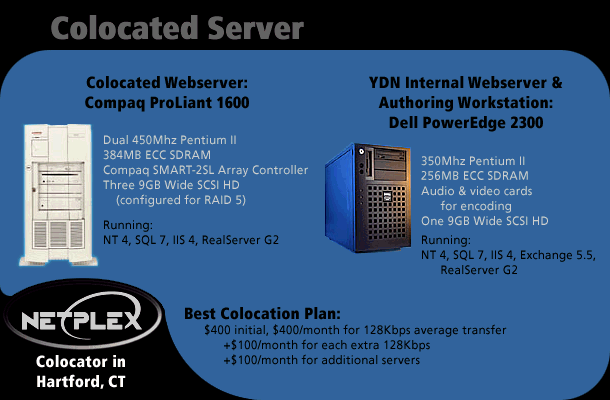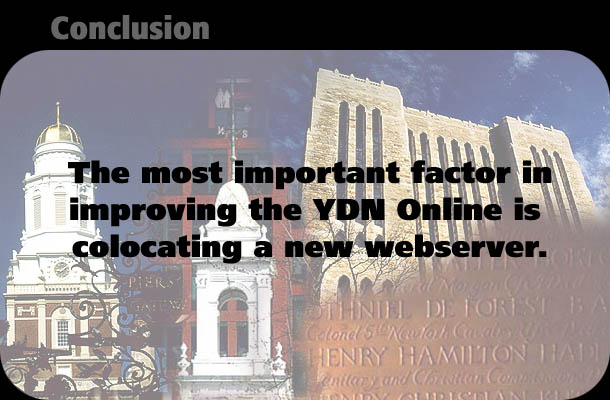 Helpful site?
Buying products I link to on Amazon gives me credits at no cost to you. As an Amazon Associate I earn from qualifying purchases.